THE RANCH AT UPPER CANYON OUTFITTERS
Upper Canyon Outfitters is a family owned and operated guest ranch located in southwest Montana. Peck and Mary Tate, homesteaded here in 1910 and began a working ranch that would pass through their family for generations. In 1981, their son Bill and his wife Bernice opened the doors to guests and made a place for all who came to their family table. Since then, through the support and efforts of family and friends, Upper Canyon Outfitters has grown to become one of the premier guest ranches in Montana.
Today, four generations of the Tate family live on the ranch and call the lands of the Ruby Valley home. They have been fortunate to raise their family in a place surrounded by the mountains of the Greenhorn, Gravelly, and Snowcrest ranges, the waters of the Ruby River, and the wooded valleys of the Beaverhead National Forest, and they hope that you'll become part of their family as well, and come visit them time and time again.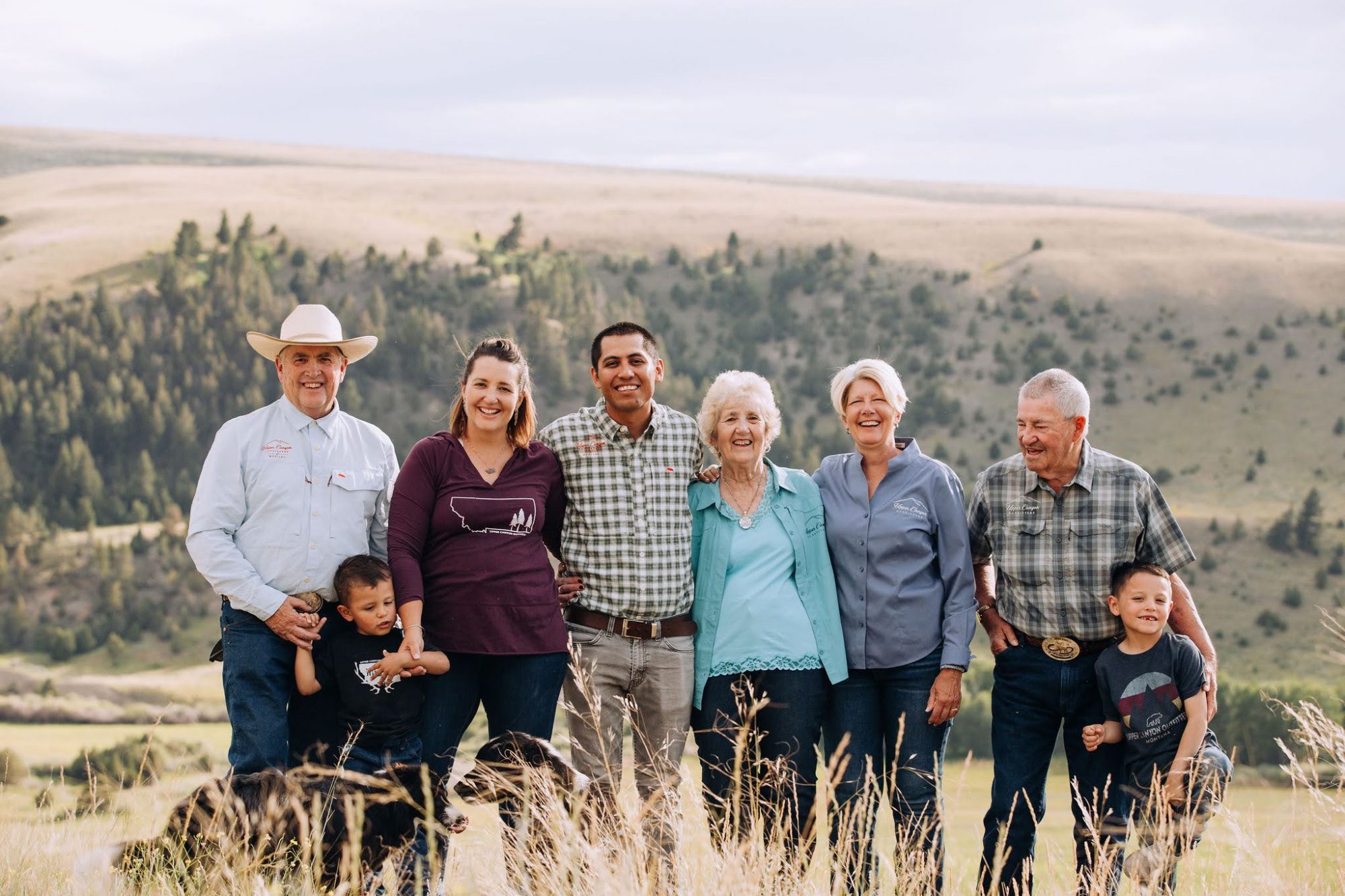 | | |
| --- | --- |
| OUR LODGE | |
| OUR CABINS | |
| CHECK IN | |
| COME AND GET IT | |
| CHEERS | |