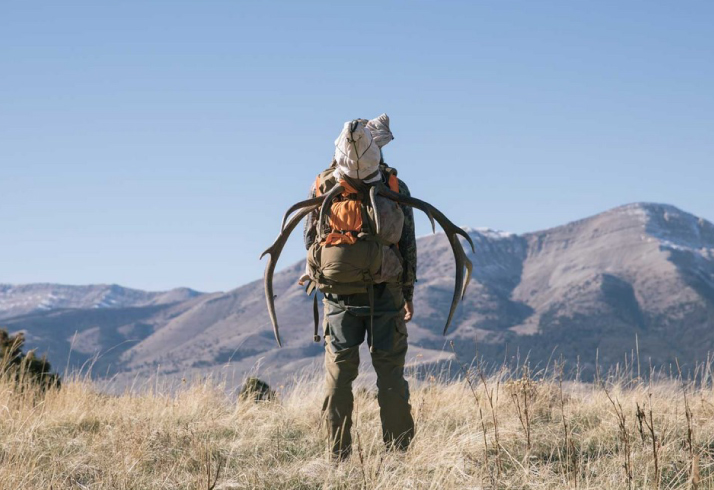 Hunts Unguided Rates Guided Rates
Guided and Unguided Hunting Trips
Upper Canyon Outfitters offers guided and unguided hunting trips for archery and/or rifle season. Our hunts include elk, mule deer, whitetail deer, antelope, moose, and mountain goat. Hunts start right out our back door. Located in the heart of southwest Montana, hunting trips from the ranch give unlimited access to the ranges of the Snowcrest, Greenhorn, and Gravelly Mountains in the Beaverhead National Forest and nearby private ranches.
The land varies from the river bottom and hay meadows to rolling sagebrush hills and high mountain plains. Then the terrain transforms into high ridges, deep canyons, scattered timber, and high mountain springs with aspen groves – ideal elk habitat. With so much ground to cover, you can choose your terrain, choose your hunt, and know that you have room to roam. The ranch is at 6000 feet elevation and we hunt up to 9000 feet. There are more than 800,000 acres of public and private land we have access to hunt.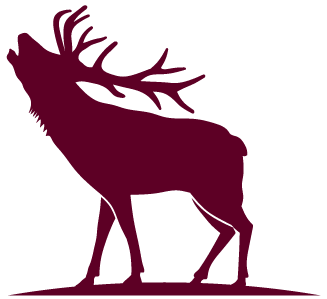 Elk and Mule Deer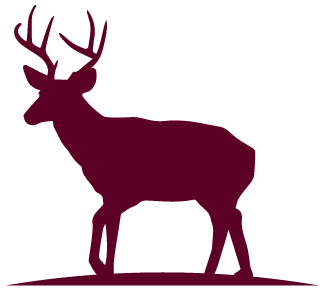 Whitetail Deer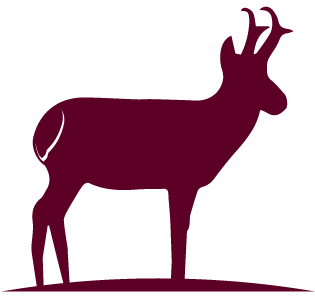 Antelope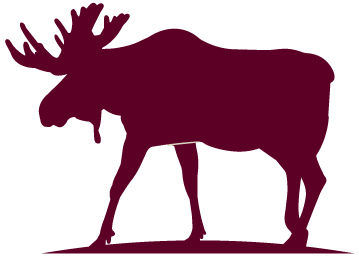 Moose, Bighorn Sheep, and Mountain Goat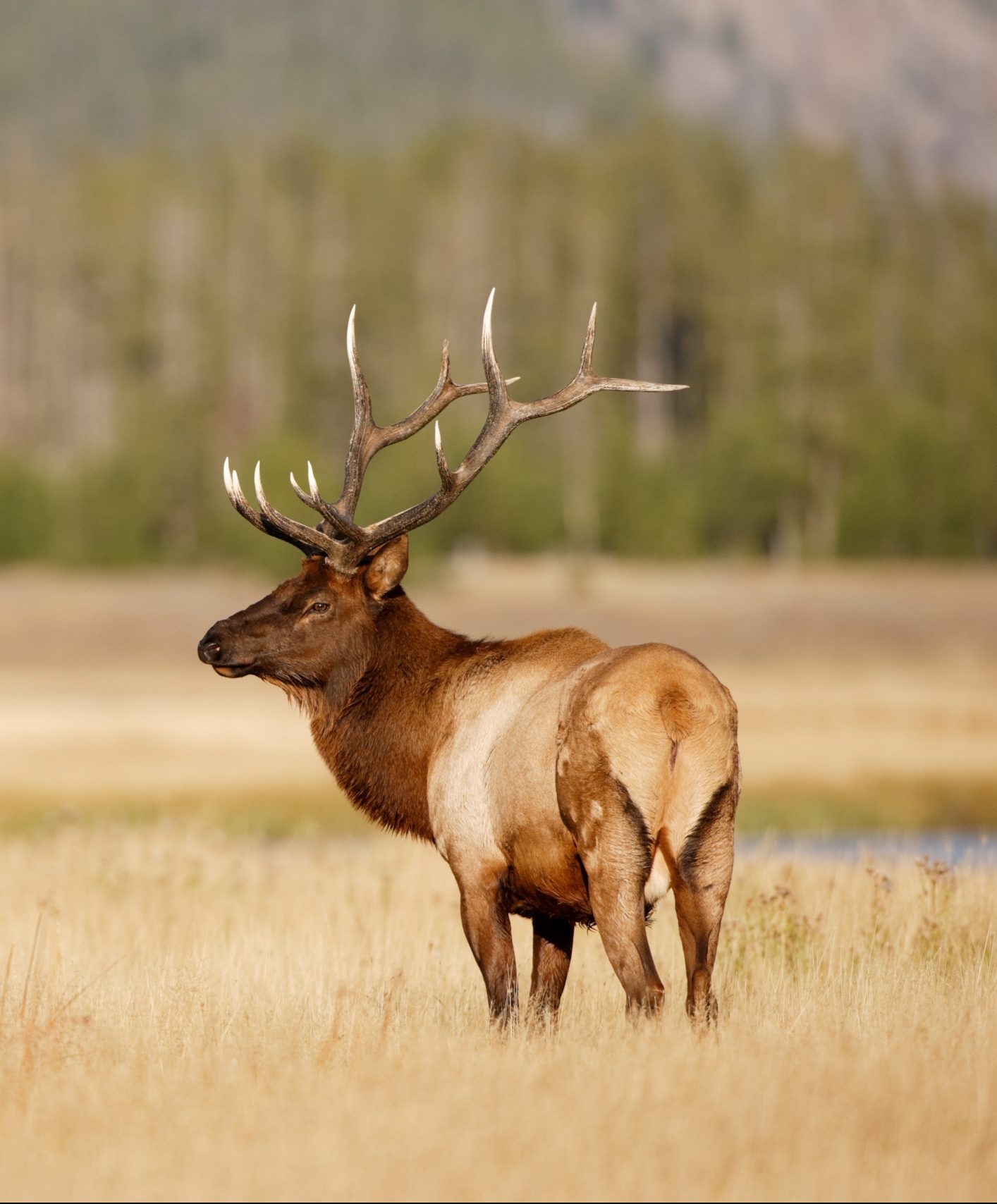 Elk and Mule Deer
UCO offers both guided and unguided National Forest hunts that take place in the Snowcrest, Greenhorn, and Gravelly ranges. A limited number of guided private ranch hunts are available. We are located in hunting areas 330,324, 326 & 322 which offers some of the best elk hunting in the state of Montana. Elk numbers are higher than the FWP objective in our area, this allows you to harvest a bull elk or cow elk with your big game elk license. The average bull is 5×5 or larger. Elk hunting can be one of the most rewarding hunts and it can also be one of the most challenging hunts. For one of the most exciting hunts, there is nothing that compares to an archery bugling bull hunt.
Mule Deer are also abundant in our area, and we get a number of respectable bucks. Area #330 is a general permit area and area #324 is a permit-only area and UCO will help you with this process.
Seasons and Dates
Archery:
– Labor Day Weekend to Mid-October
– General Permit Area
Rifle:
– Late October through November
– General Permit Area
Special Permits:
– Elk B (Cow elk) Permit area #399-00
– Mule Deer (Trophy Buck) Permit area #324-50
Application Deadline:
– April 1 General Big Game License and Deer Permit – June 1 Elk B Permit
License Cost Non-Resident
– UCO helps in the application process to help you get a license. Licenses are not included in the cost of the hunt. Estimated cost for 2021 Big Game Combo Elk/Deer License, Preference points, and state fees $1,170.00.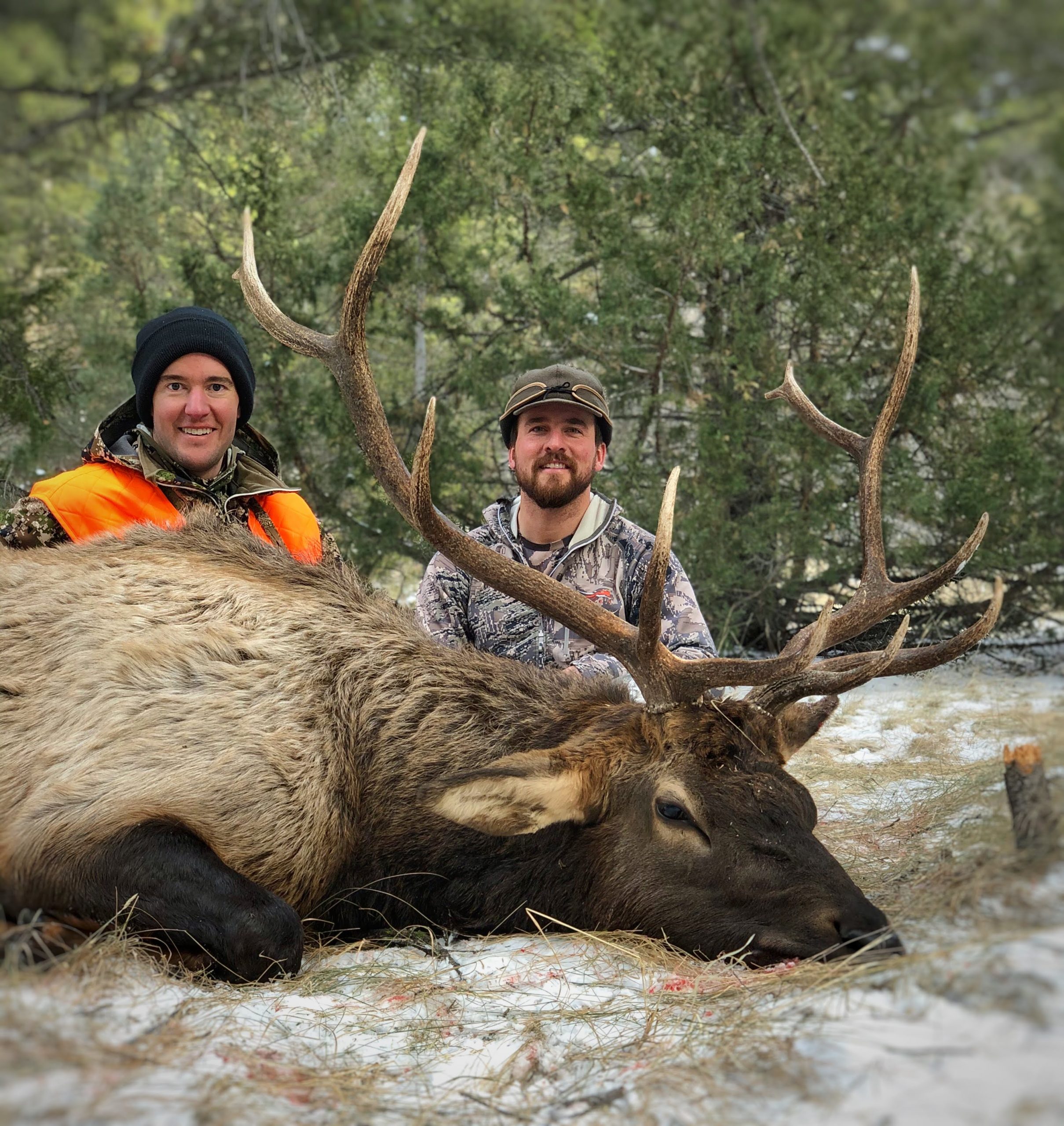 Guided Hunting Rates
Our guided Private Land and National Forest hunts take place in the Snowcrest, Greenhorn, and Gravelly ranges on more than 800,000 acres of National Forest mountainous terrain. Our private ranch hunts offer you not only hunting on these ranches, but access into the backcountry. These ranches offer elk, mule deer, whitetail and antelope hunting. There is more then 9000 acres of private ranch land. We have experienced well-qualified guides who know the country and understand animal habitat. All our hunts are fair chase hunting.
Each hunt pairs one of our UCO guides working together with two guests who will spend each day hunting resident herds. To ensure the highest success, the majority of hunts are done by hiking. We also provide four-wheel-drive vehicles and ATVs when needed. For those who prefer to hunt one-on-one, upgrades are available.
1 guide per 2 hunters
| | |
| --- | --- |
| Guided National Forest Hunts Archery or Rifle | |
| Guided Antelope Hunts | |
| Add Antelope to your Guided Hunt | |
| Guided Youth Hunts | |
| One-on-One Hunt Upgrade | |
| Non Hunting Companions | |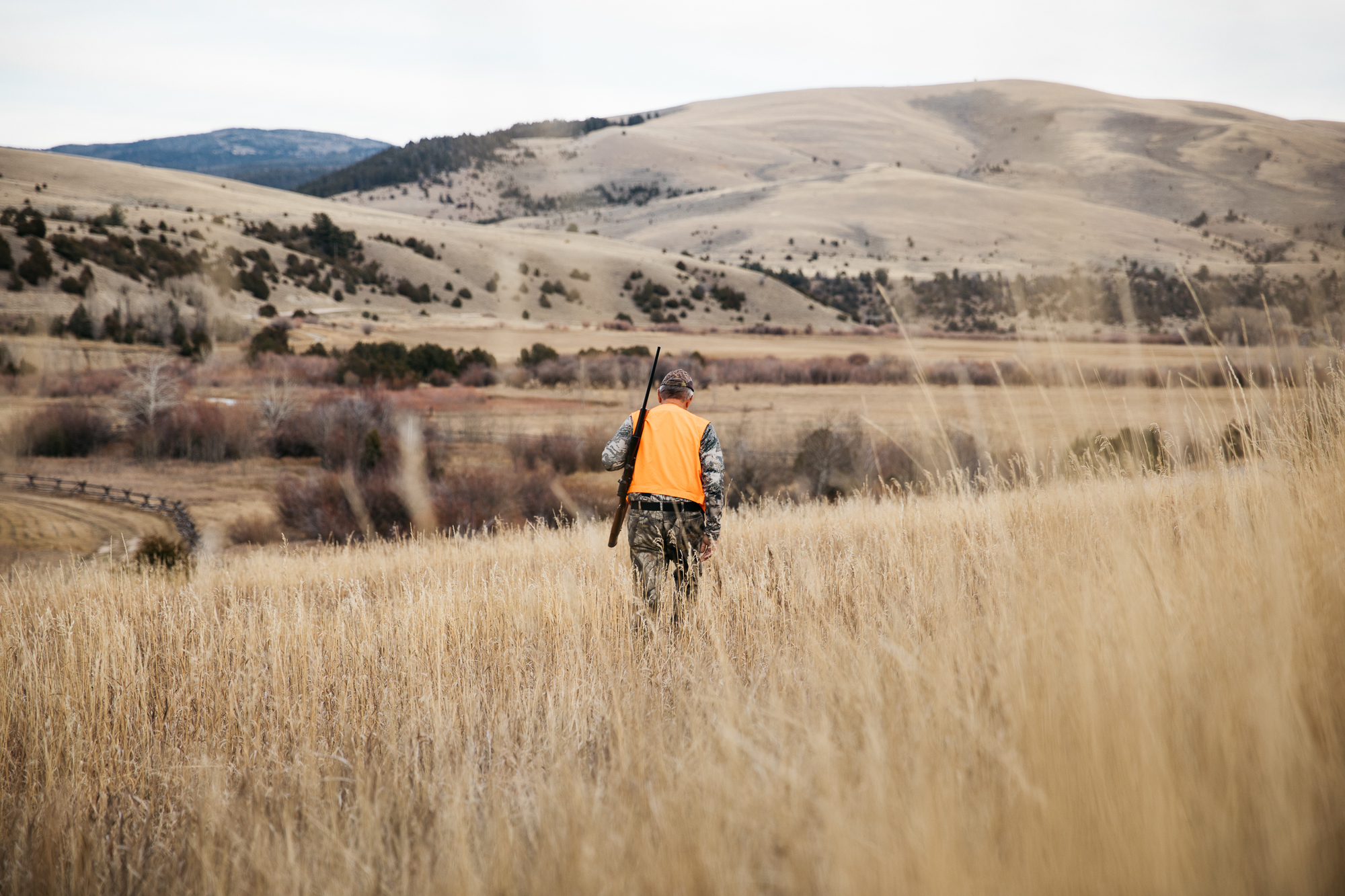 Unguided Hunting Rates
Our unguided hunts take place on the Beaverhead National Forest which is right out the back door your hunts start anywhere from 10 minutes to 40 minutes from the lodge. We show you the area; tell you where we have been seeing game. We encourage you to check in with us so we can help answer any questions and give advice on how to hunt each area. Our grandfather homesteaded here in 1910 so we do know the area and enjoy sharing it. This gives you a quality hunt with guidance. We offer game retrieval for your harvested game at an additional charge. There is a walk-in cooler and shooting range available to our guests.
| | |
| --- | --- |
| Unguided Lodge Hunts | |
| Unguided Cabin Hunts | |
| À La Carte Meals | |
Policies and Additional Info
| | |
| --- | --- |
| Solo Traveler | |
| Licensing and Taxes | |
| Reservations and Cancellations | |
| Client Responsibilities | |
| Deposit | |
| Transportation to Ranch | |
Testimonials