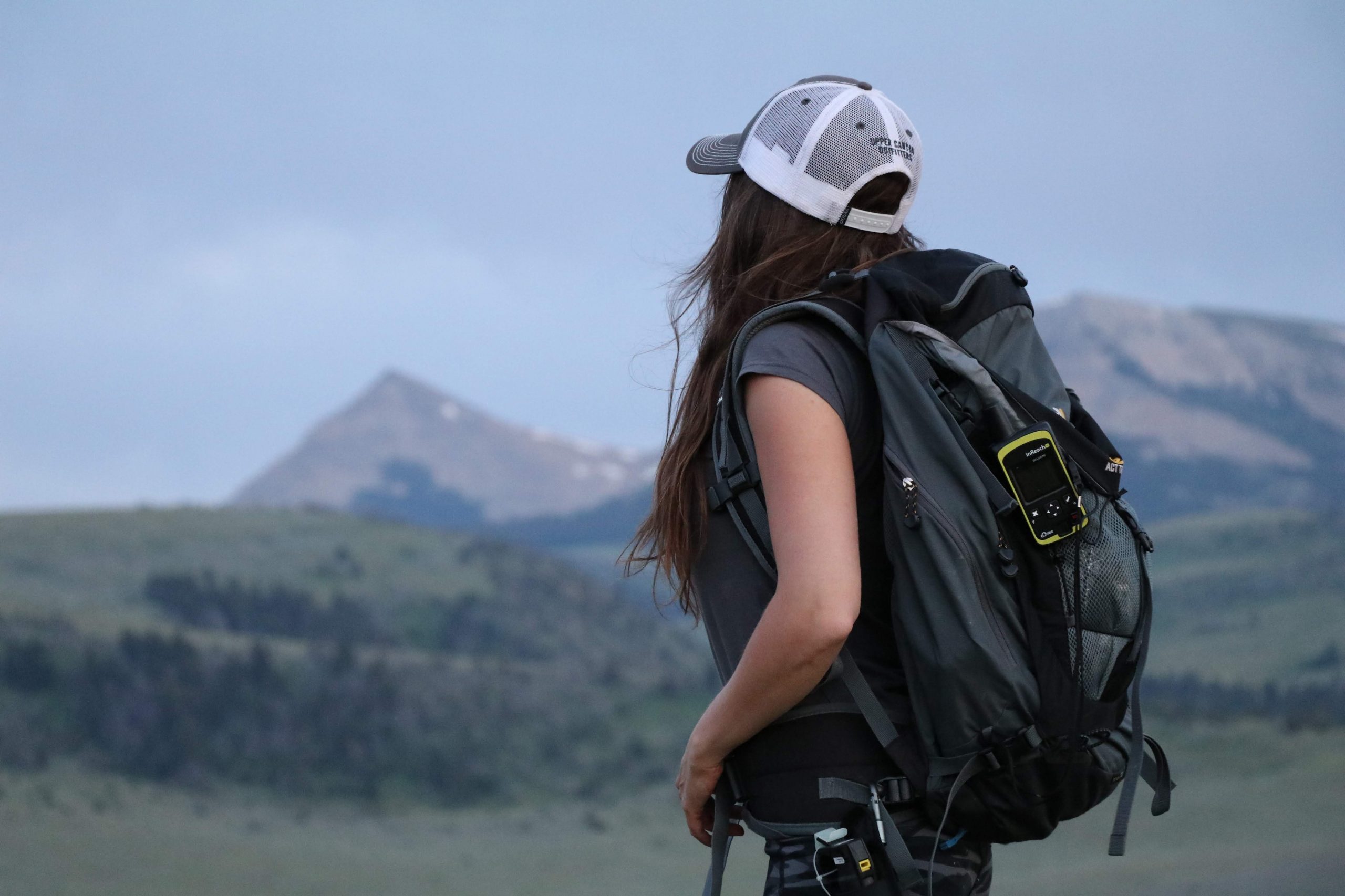 Whether you're an experienced hiker or just like gentle strolls through amazing landscapes, the Montana backcountry that surrounds Upper Canyon offers a variety of terrain just waiting to be explored by foot.
Book a hike with one of our experienced staff to lead you through high mountain peaks and meadows where a diverse wildlife population and an array of colorful wildflowers native to southwest Montana thrive.
We'll be glad to tailor a day out that's just right for you. Hikes range in distance from two to ten miles, and difficulty levels based on elevation gain and loss so you can choose a hike that fits your fitness and comfort level. Just bring your favorite boots, a lite daypack, binoculars and a camera and set out on trails right from the ranch. We also provide maps and information on area trails for those times you just want to head off on your own.